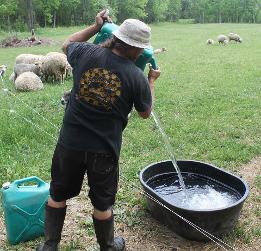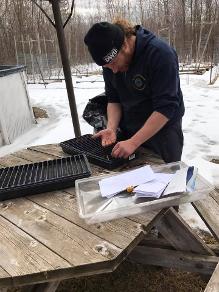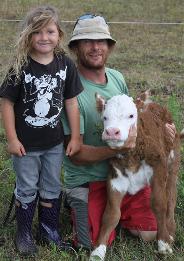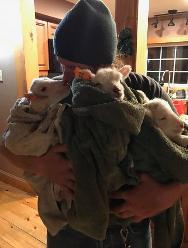 kia ora mate!
I'm Farmer Luke and this is our farm...

As a New Zealand farmer, I was trained to rotationally pasture-raise animals in order to gain the most nutrients out of the earth's grasses while saving on the cost of grain feed.
This environmentally sustainable method of farming compliments organic practices and provides a healthier meat product completely devoid of any chemical intervention.

Years of training in both New Zealand and England have left me confident in my ability to farm grass-fed animals and I am excited to apply that knowledge to my own pasture-raised farm here in Canada.

We have taken our environmentally sustainable practices one step further by introducing "tractors" to the pasture. These large movable cages protect the animals from predators and provide an intensive grazing area which changes daily. We manually move the tractors everyday which supply the animals with a new patch of grass ~ a fresh buffet of grass and bugs, if you will! By changing the location of the tractors daily, we do not need to medicate our animals as they don't live in an environment that is able to breed parasites or disease. We currently have tractors for our laying hens, meat birds, and turkeys. We also raise 100% organic grass-fed lamb and beef on the same premise of rotational grazing. With our organic angus cattle managing our pasture's long grass and our lambs keeping the lower grasses at bay, after the chicken's fertilize, the rest will happily follow behind! We have now introduced pigs in order to till the pastures for better grass growth and the clear the fenceline. Why not utilize the animals instead of depending on tractors and gas....aka sustainable. We are a truly synchronized local organic grass-fed farm ~ come see for yourself ~ we'd love to show you around!!!!!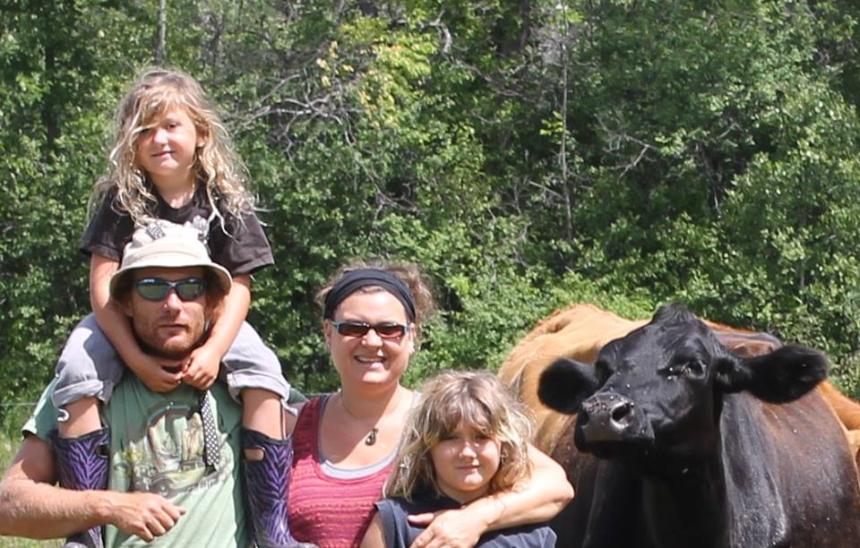 ~Our family is pleased to bring you quality, environmentally sustainable organic food that honours the Earth and its harvest~